The CASSIOPE/e-POP project is a collaborative effort of researchers from several Canadian and foreign universities and research institutes, as well as Canadian industry.
The e-POP Science Team is composed of members from the following universities and research organizations:
Industrial partners participating in e-POP include:
Funding for the operation of CASSIOPE/e-POP is provided by the European Space Agency through the 3rd Party Missions Program.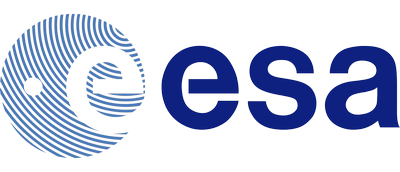 Funding for the development, building, and launch of CASSIOPE/e-POP has been provided by the Industrial Technology Office of Canada through the Technology Partnerships Canada (TPC) program, and by the Canadian Space Agency.